A Brand New Logo After 20 years
F. Iniciativas is a Leading European Company in funding R&D innovations, it currently counts more than 1,000 employees, 11,000 clients and 32 offices in 10 countries. It's thanks to 20 years of excellent service and a fee policy based on success only that we could lead to these results.
FI was founded in 2000 by Frederic Boute and Xavier Cazabon as a Start Up company, with an innovative business model and scalable operations it's been growing organically getting 1,000 employees and a global turnover of € 90M.
Nowadays it's the moment to move forward providing all our clients with a more global service, keeping it as high quality, tailored and professional as It's always used to be.
The new brand has been created together with both the FI employees and clients at world wide level since we believe that it is one of our main assets.
Innovation is in our DNA.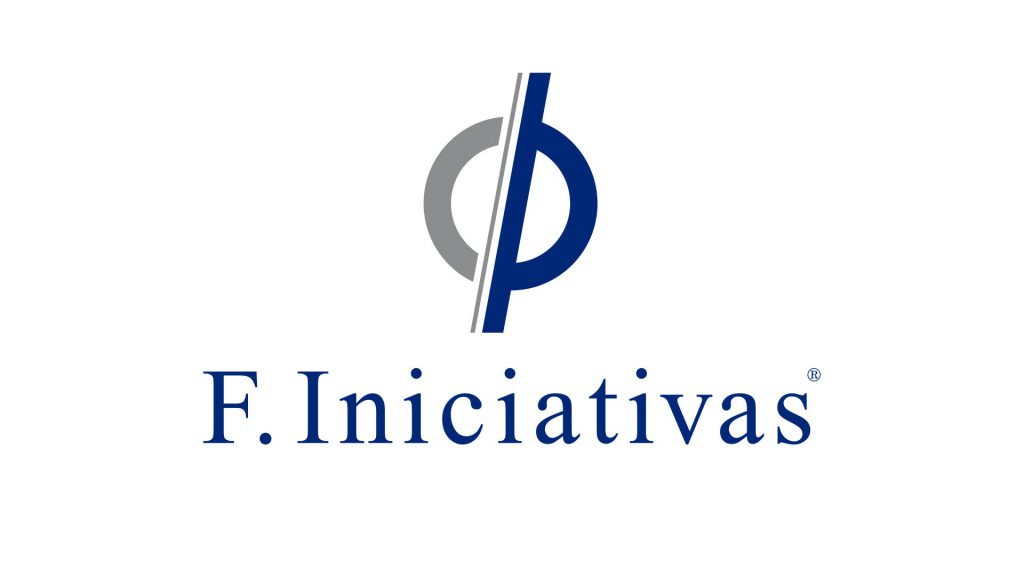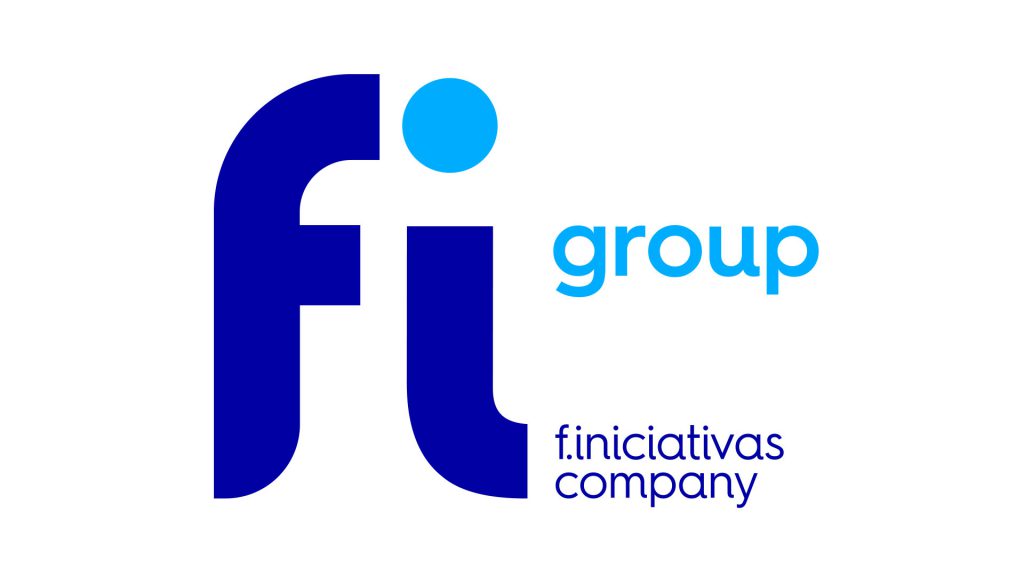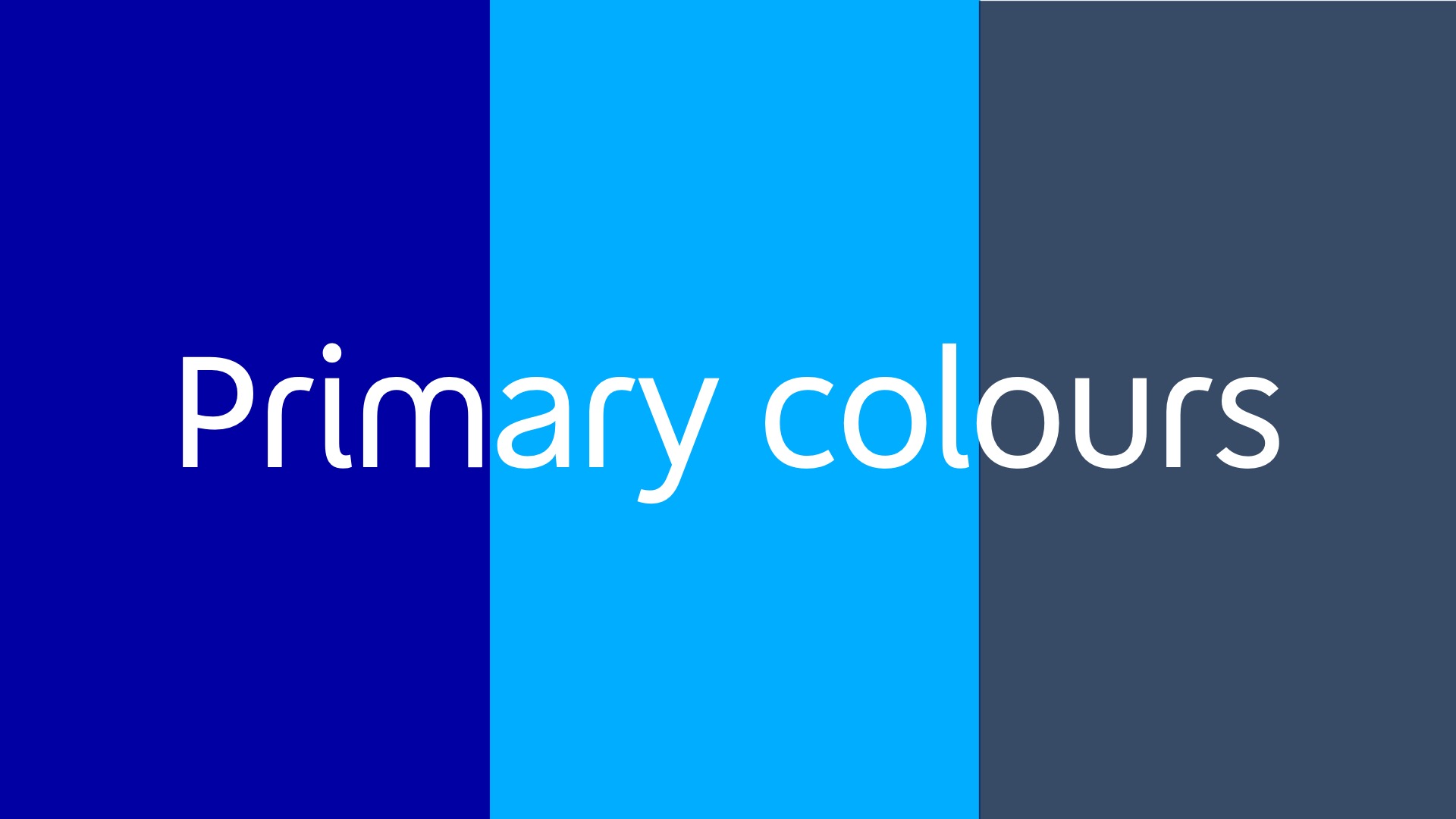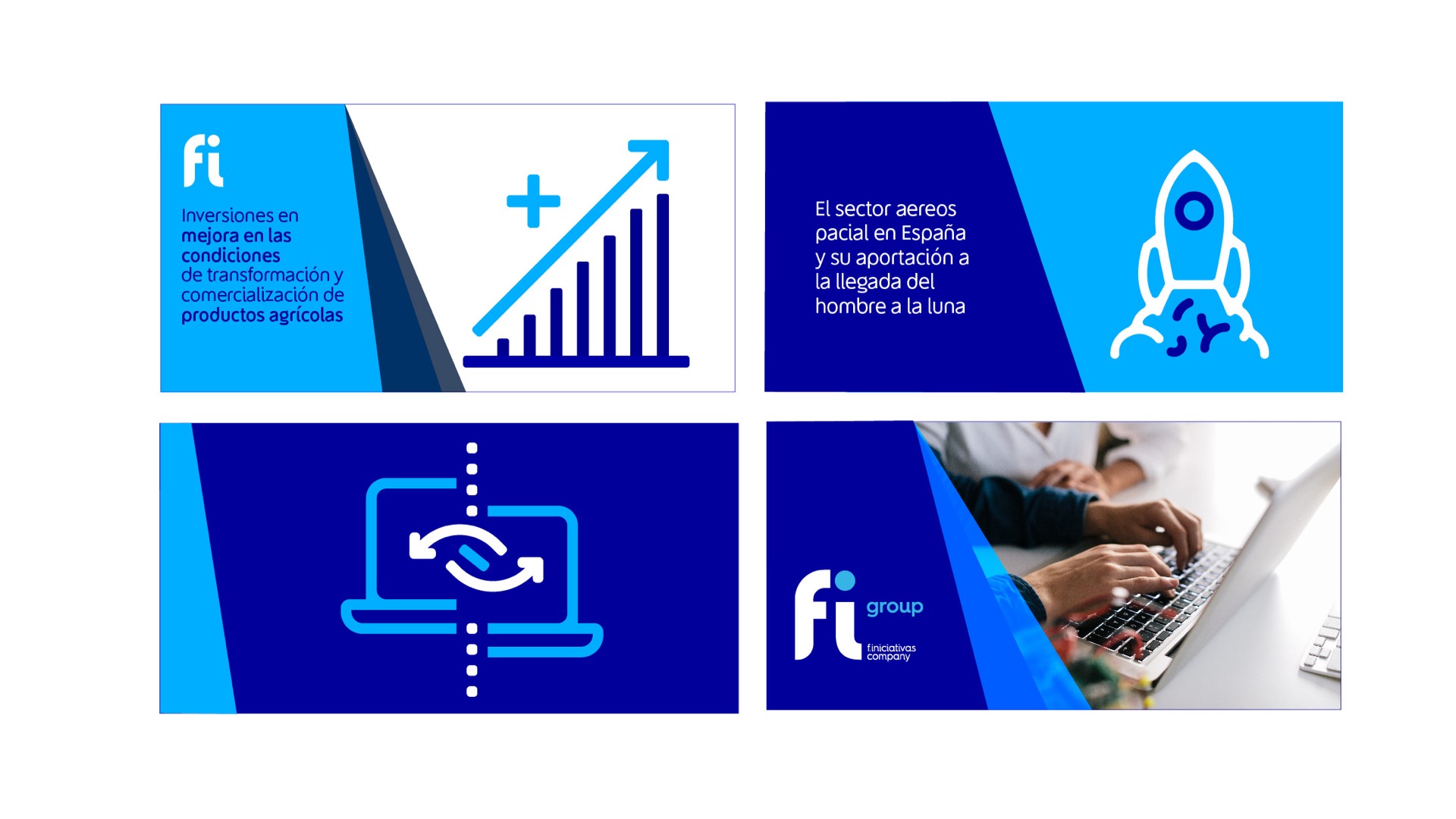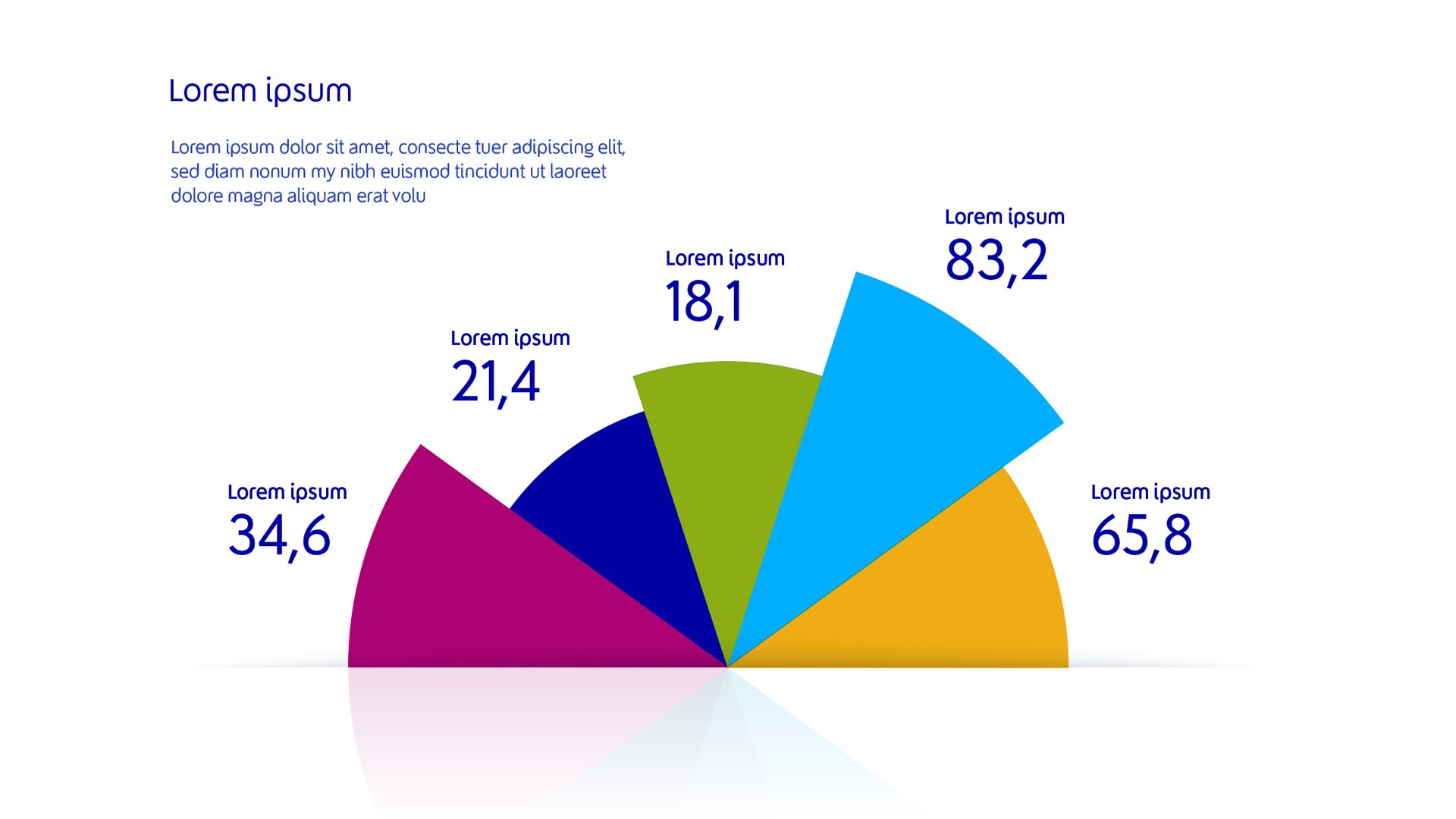 The New Typography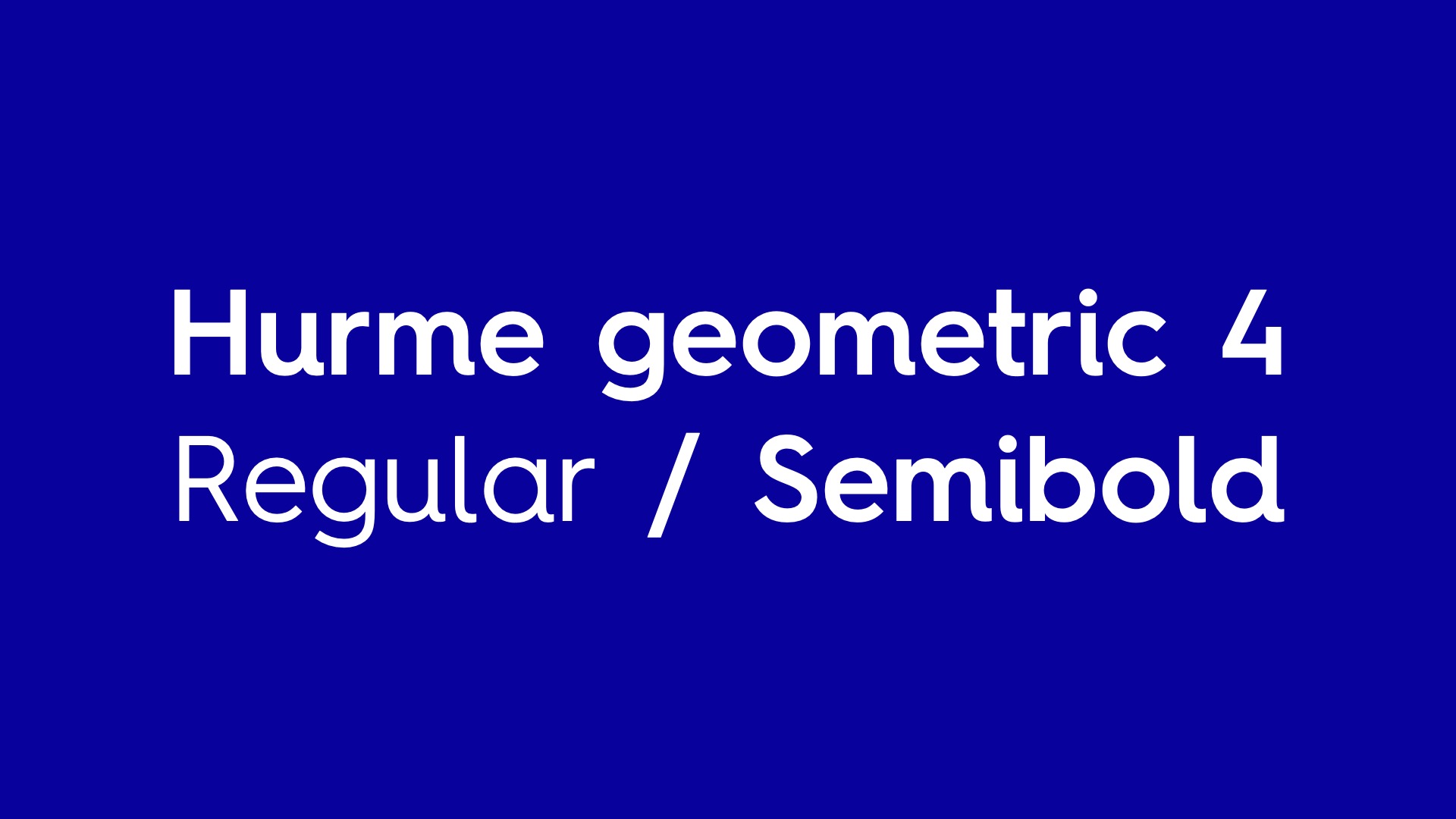 Our Values The inner F. Iniciativas
Brand Identity The new FI Group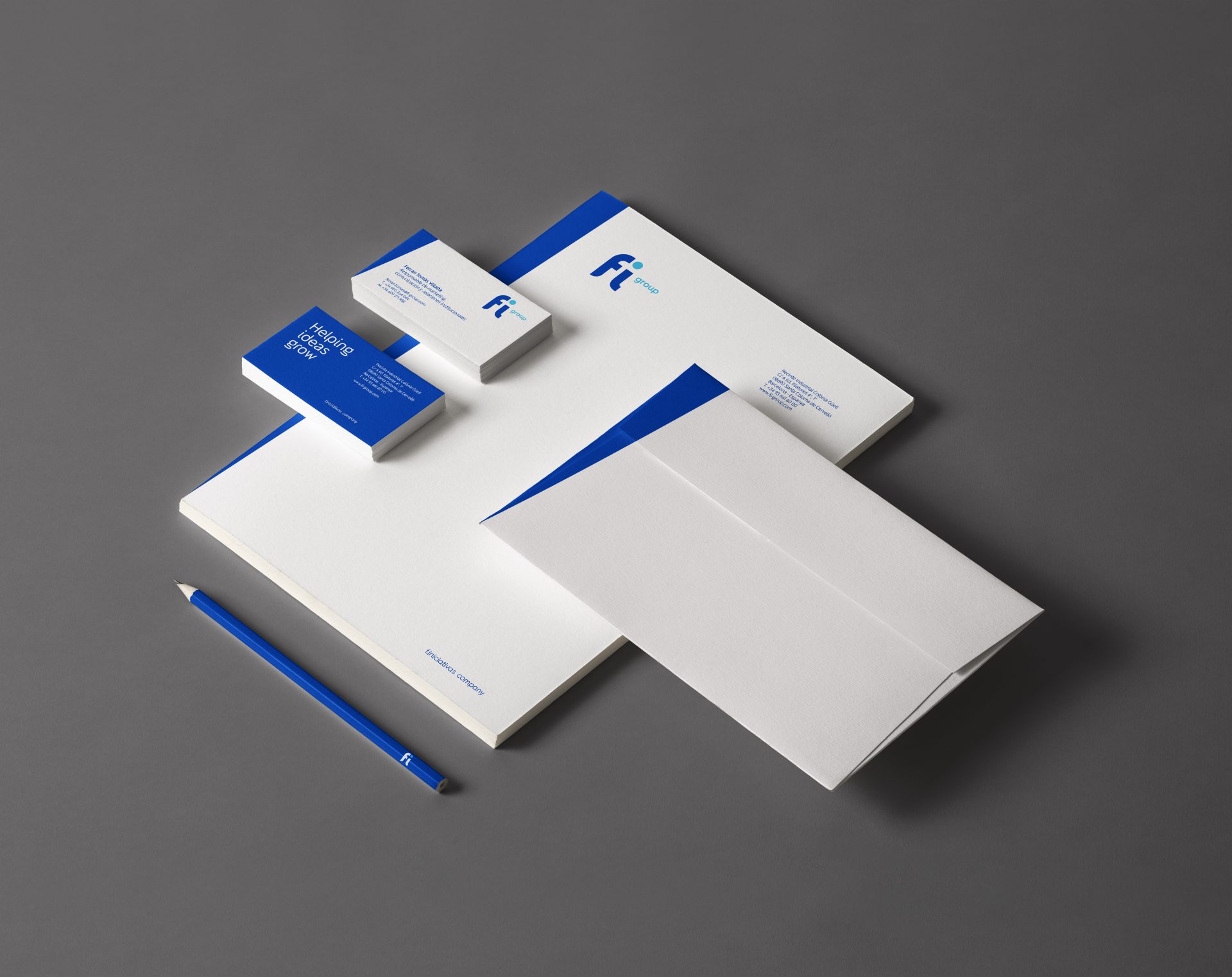 How We Work Always customer centric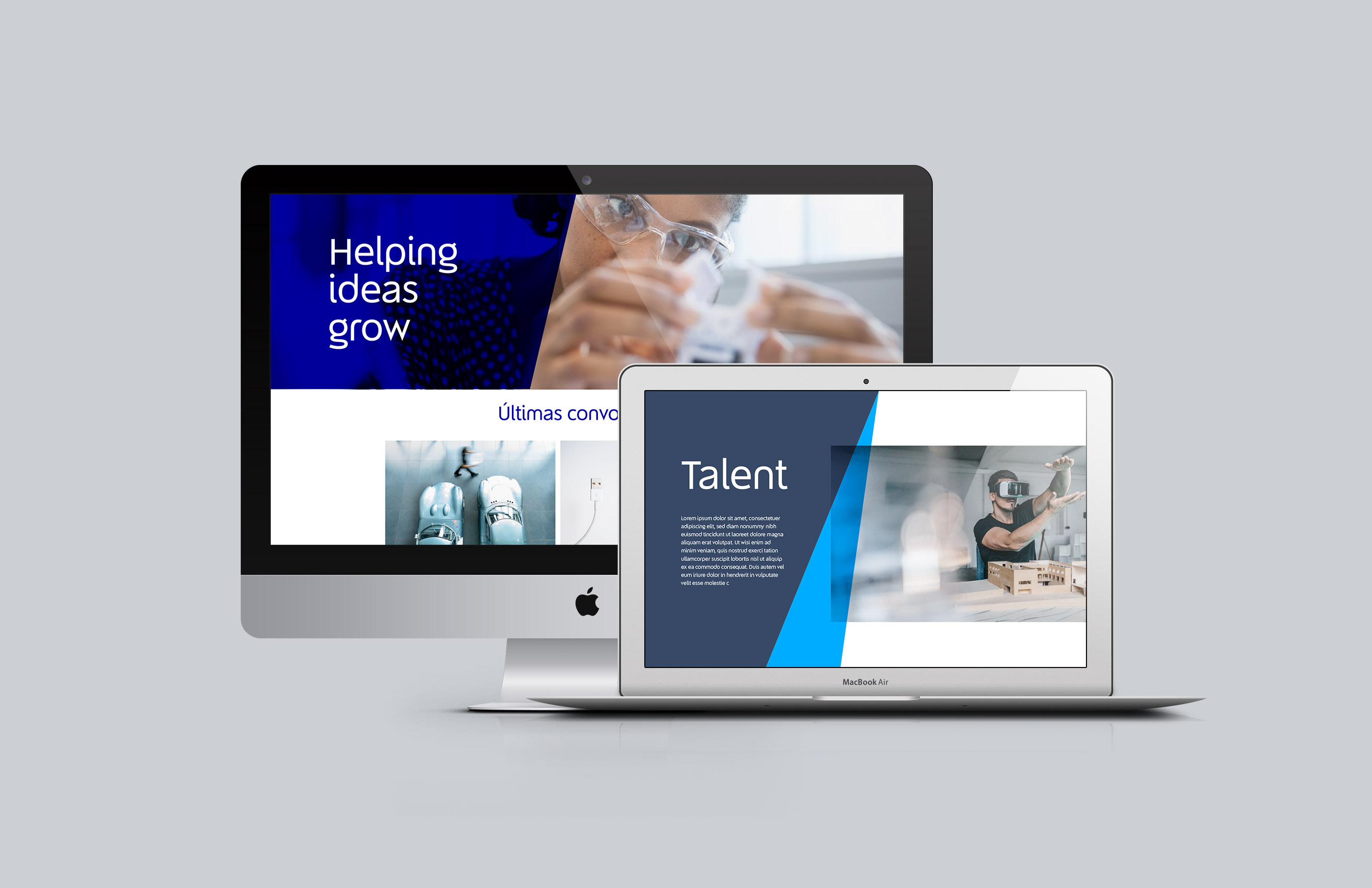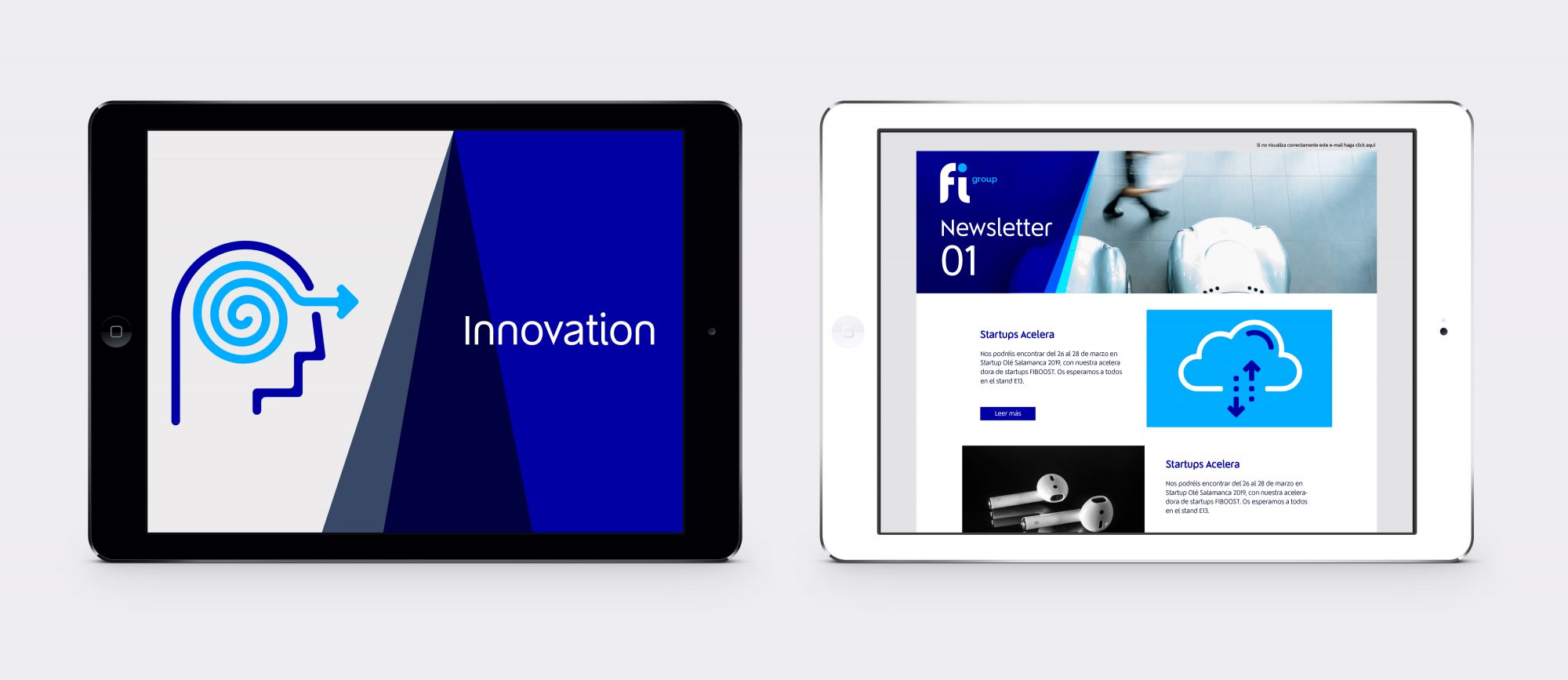 Our Purpose Helping Ideas Grow
Helping
Being always by your side is what makes us different. We like to make things easy for you in your innovation process, anticipate your needs and collaborate with you. Accompanying with the transparency and commitment that we are so proud of.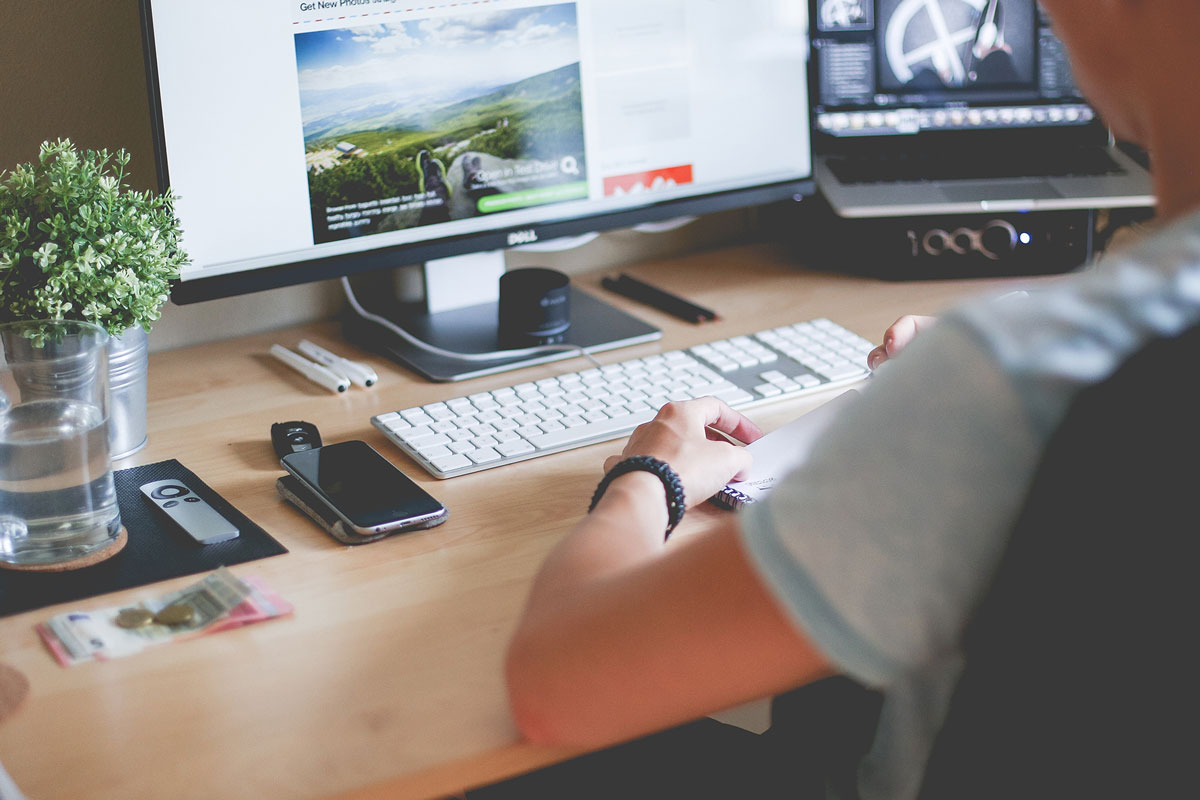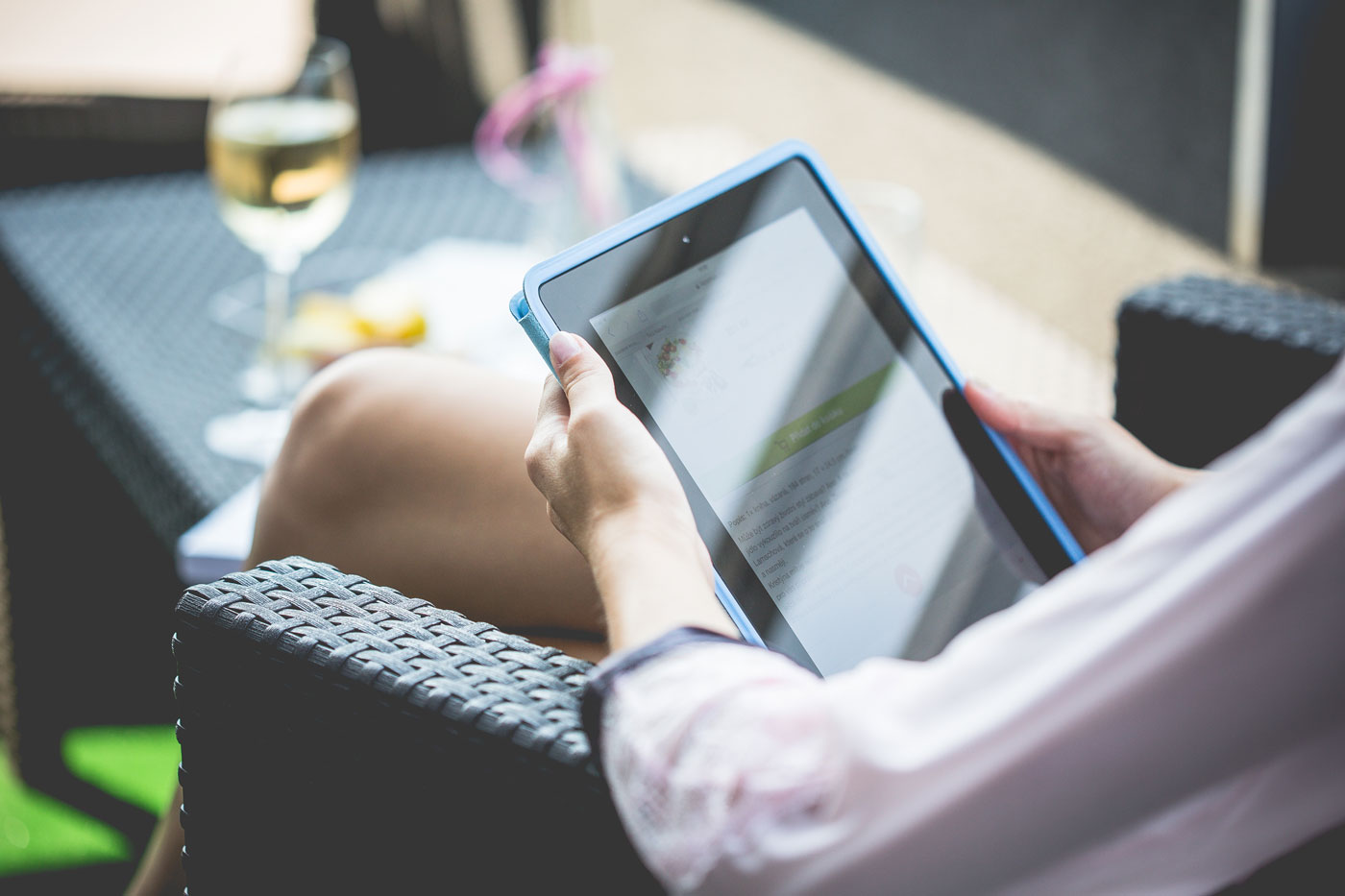 Ideas
Changing the present is improving the future. We believe in innovation because not only does it make you grow as a company but It also improves society: your ways of communicating, your health, your wellbeing. Each idea is like a dream that can be fulfilled; and it's here we want to be.
Grow
We give the ideas that boost they need to grow. We accelerate innovation so that it could add value. We have been sowing the best results together with you.